The label between Belgium,
Burkina Faso and Mali
"Electro" stands for the contemporary sounds mixed with the traditional Mandingo culture: It is an #AfroFusion!
The label's daily job is to scout talents, develop, manage, distribute and promote their projects, music counseling, creative direction, tour management.
The label focuses on music quality from WestAfrican artists/talents, especially BurkinaBé and Malian.
Aimed to spotlight the huge number of Burkinabé and Malian artists, valorizing the #Griot traditional sounds,
their descendants and their territories, through disclosure, social impact and representation.
The label flowy manage four areas: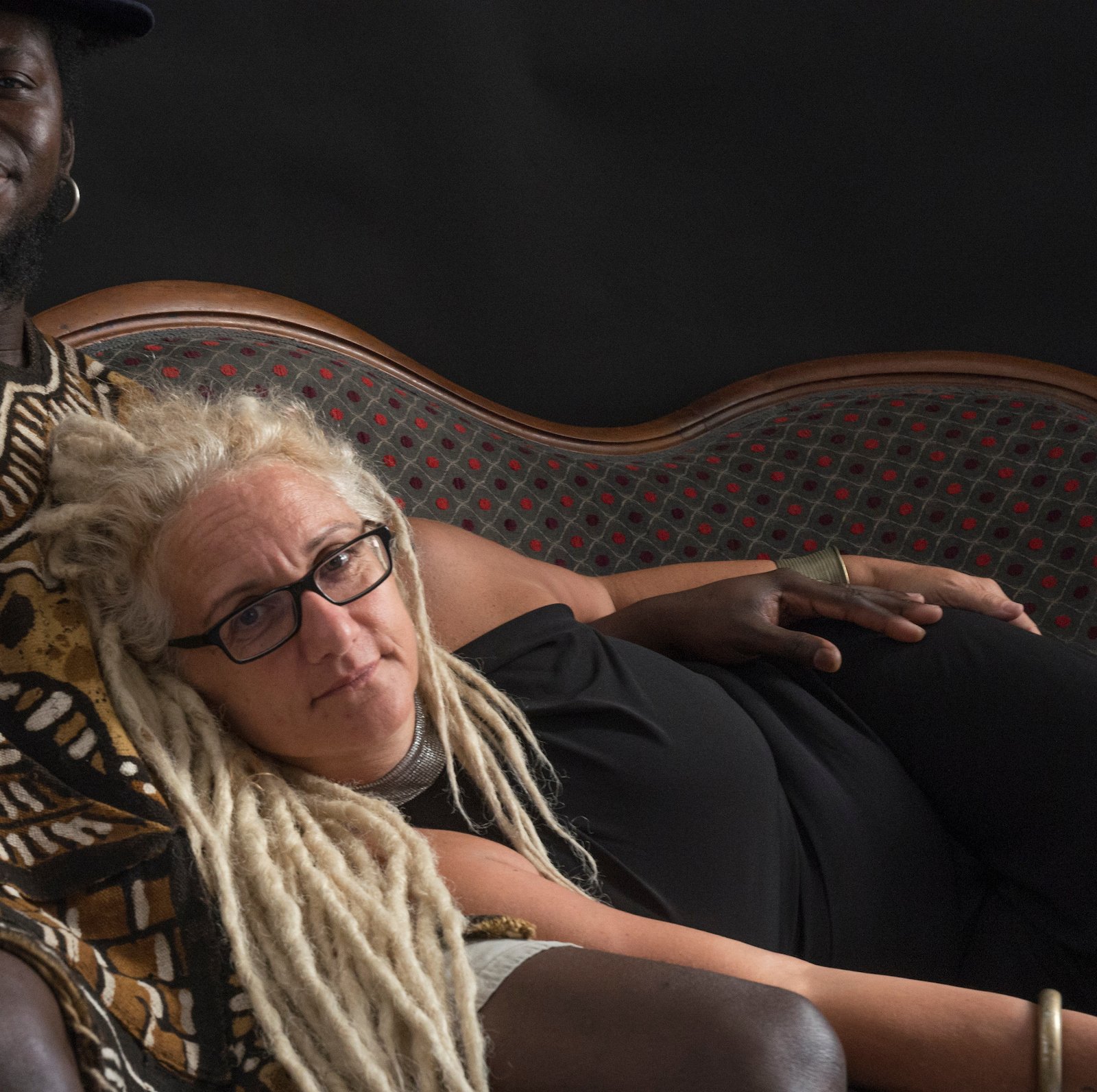 Ombretta Moschella Koné
Artist & Label Manager
Creative & Project Manager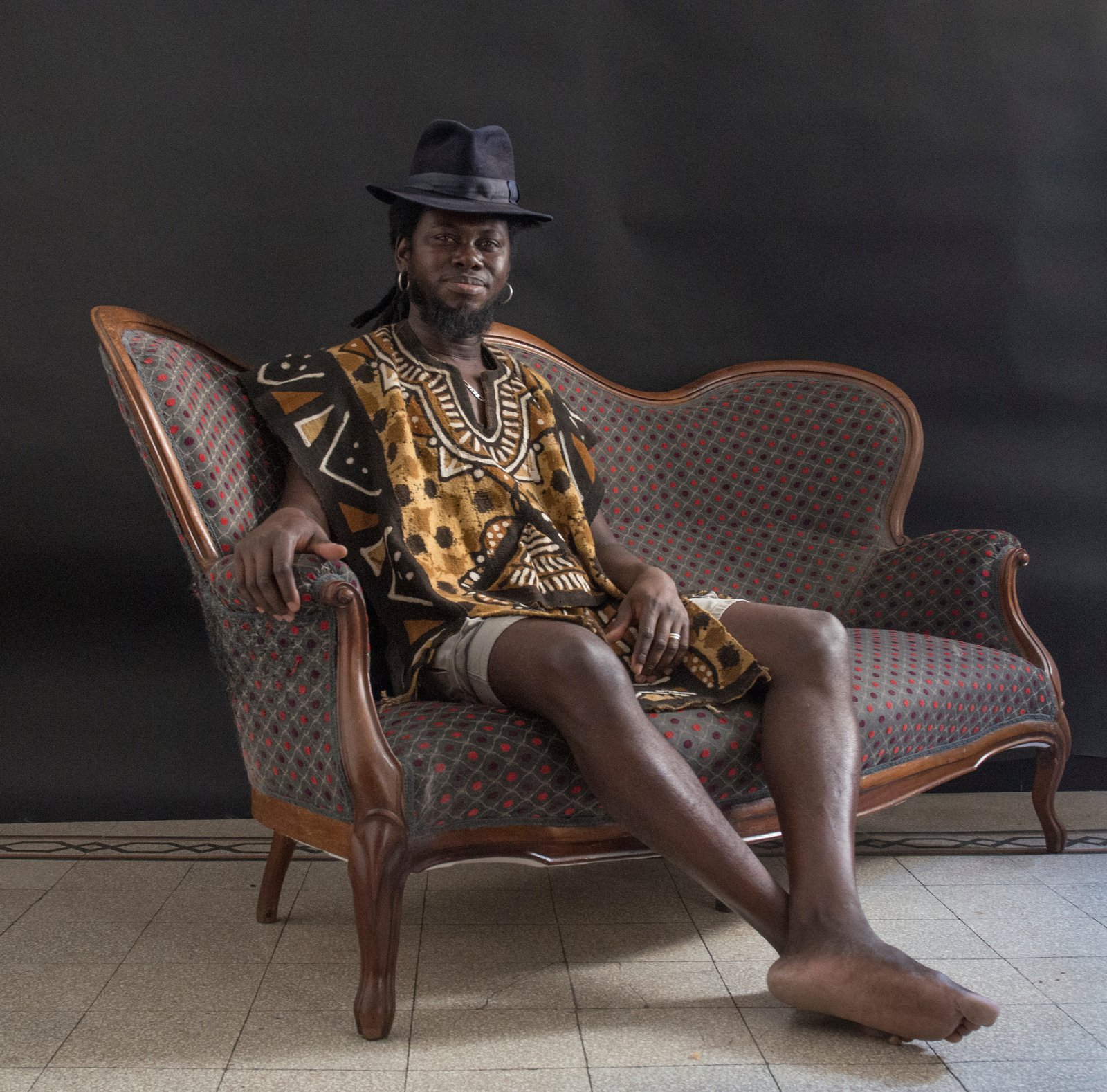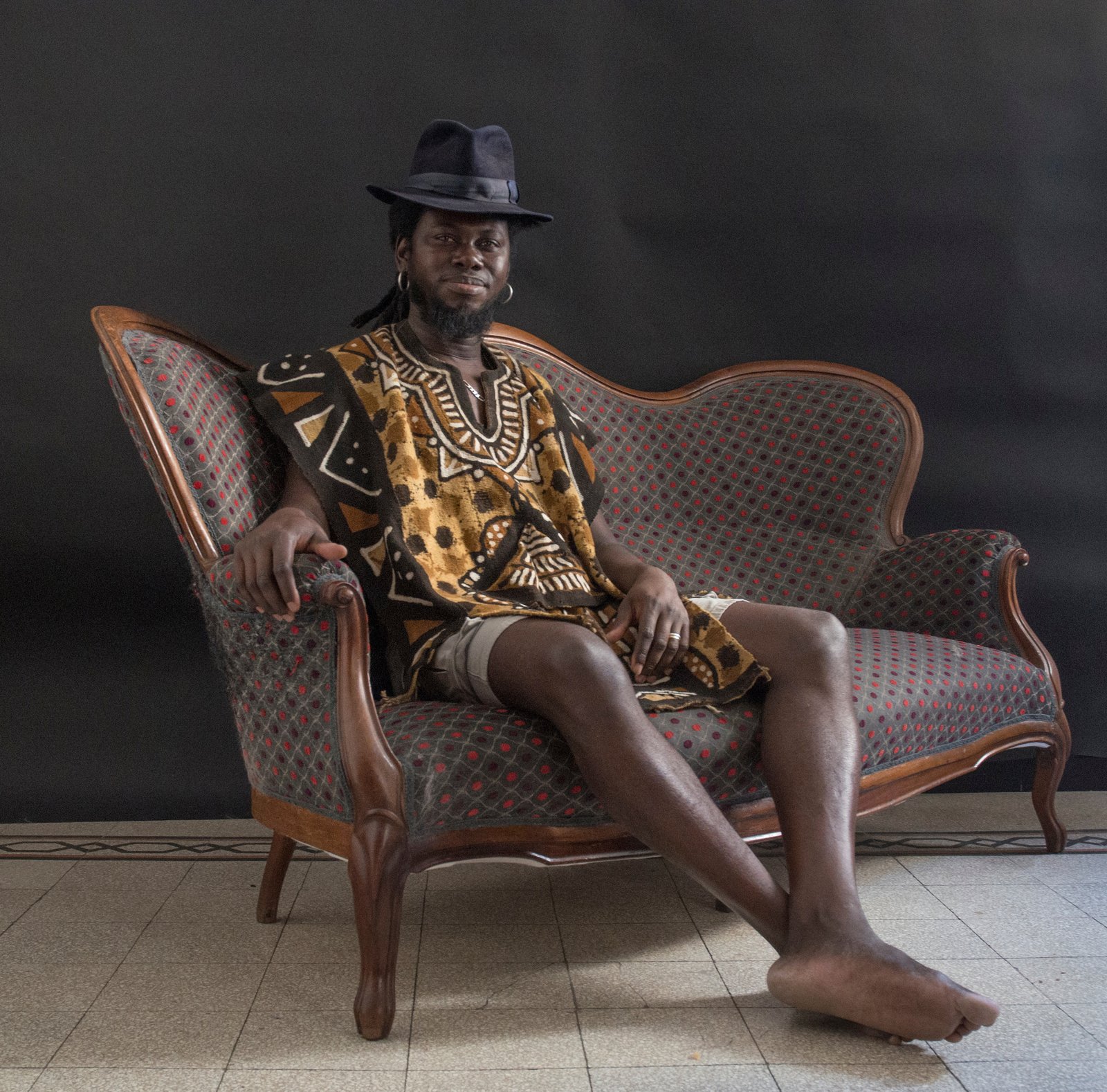 Zouratié Koné
Artist
Creative Director
Making West Africa music travel beyond borders, actualizing the Mandingo musical heritage!

Structuring the Musical sector in West Africa; designing new competitive policies.

With the final aim to keep alive the musical patrimony in West Africa.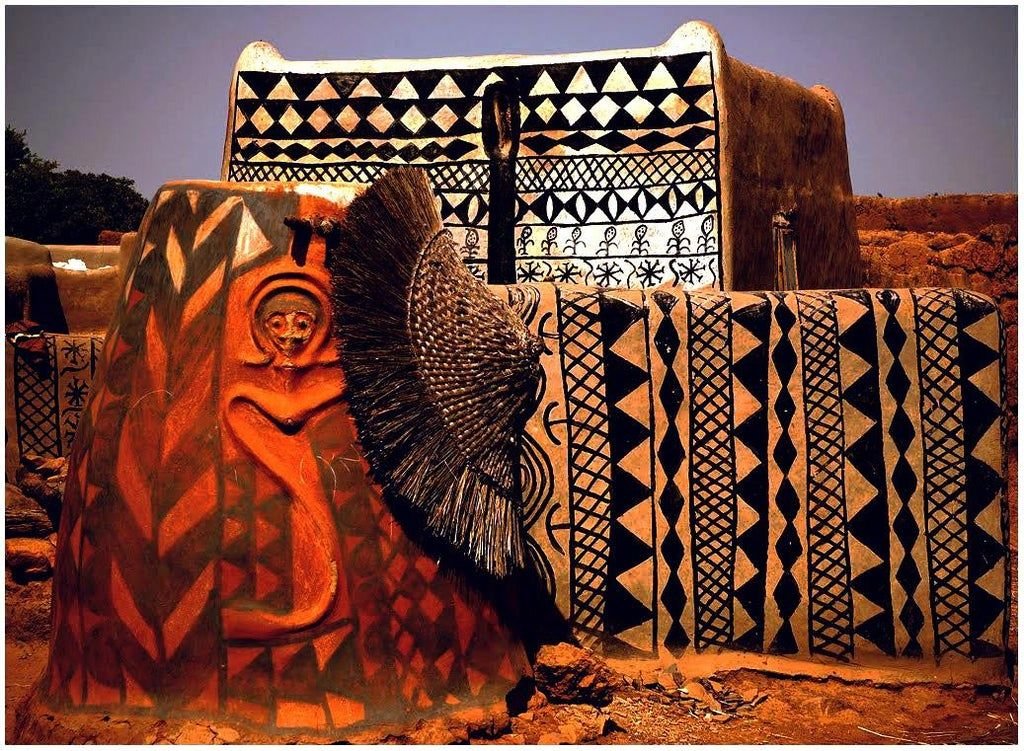 "Our dream is to make West Africa music travel beyond borders by actualizing the Mandingo musical heritage, promoting & structuring the musical sector in West Africa, building its sustainability starting from Burkina Faso and Mali, becoming a reference designer of new competitive policies, through the inclusion of "diverse" methods of learning and teaching"
Ombretta
Founder